Usually, moderate exercise makes us feel very comfortable and will not affect the next exercise. But excessive exercise will bring harm to our body. What are the manifestations of excessive exercise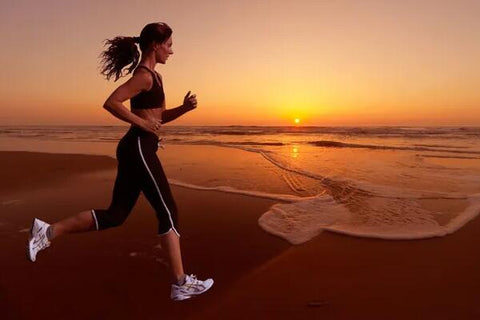 1. performance in daily life
Excessive exercise will affect your daily life. If you feel decreased attention, fatigue, sleep quality, depression, illness, dizziness, and other discomfort, you should consider the possibility of excessive exercise.
2. performance during exercise
In the process of exercise, it is difficult to find a state, such as the decline of balance ability, reaction ability, muscle elasticity, exercise level, inability to complete normal exercise, low enthusiasm for exercise, and so on, which also indicates that you have been in the state of excessive exercise.
3. physical discomfort
In the process of exercise, if you do not increase the load according to your action standard, but if you have joint pain and abnormal muscle soreness after exercise, and these problems are not relieved after rest, it is also a reminder that you may have excessive exercise.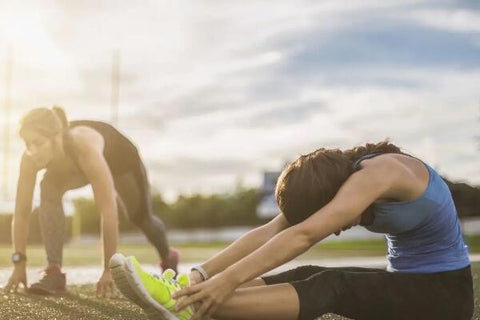 4. physical performance
Normal exercise will increase your daily consumption. If you control your diet well, your weight should decrease. If you persist in strength training, your body's sense of line will also improve. However, if you find yourself fat, you should also consider the phenomenon of excessive exercise. Because excessive exercise will lead to excessive cortisol secretion. When cortisol secretion is excessive, it will cause muscle decomposition and increase fat.
To sum up, when you take the initiative to exercise, especially when you suddenly increase the amount of exercise, you will pay attention to observe the body's response and make positive adjustments to avoid the adverse effects of excessive exercise on the body and mind.