Good health should pay attention to exercise. There are many ways to exercise. To exercise healthily, what should we do well in healthy exercise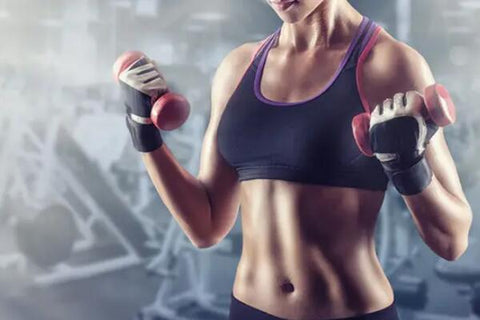 Special attention should be paid to the choice of time. People with insufficient Yang Qi exercise better in the morning and those with insufficient Yin Qi exercise better in the afternoon. You can't exercise if you are too full or hungry.
You can exercise when the temperature outside is appropriate. High or low temperature outside will consume too much for you. You can exercise indoors.
There are many sports, such as sprinting, playing ball, dancing and so on. Now the most popular sports should be walking, suitable for all ages, indoor and outdoor.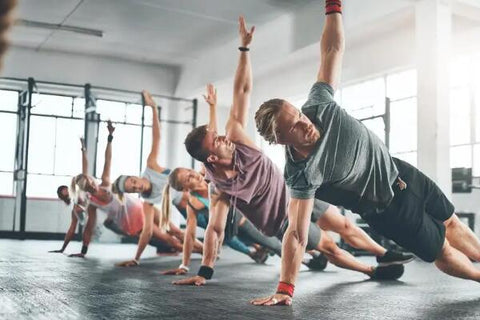 Physical exercise can promote the uptake and utilization of sugar by tissues and cells in the body, increase blood circulation. Long term exercise can reduce weight, enhance physique and enhance resistance. Why not?
We must pay special attention not to drink a lot of water during and after strenuous exercise. We should not exercise after meals. Do not exercise in inappropriate places, which will cause harm. Do not exercise when you are in a bad mood