Life lies in movement. Exercise can change our physical condition. Exercise needs persistence. Persistence in exercise has many advantages. How much do you know?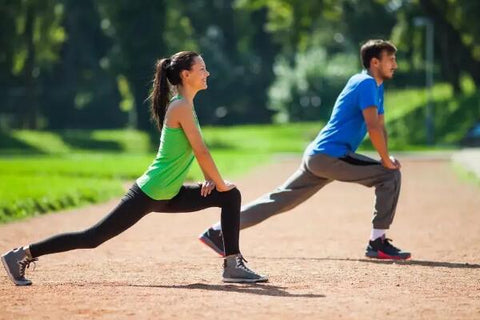 1. Cancer prevention
According to the world cancer research foundation, moderate physical exercise can prevent 13 kinds of cancer, including rectal cancer and breast cancer, and reduce the risk by 13%. The daily exercise duration is maintained at about 40 minutes, and the corresponding effect can be achieved. Because exercise can effectively control the predisposing factors of cancer, obesity, weight control in a reasonable state, the risk of disease will be greatly reduced.
Researchers estimate that if people actively and moderately exercise, the number of patients with colorectal cancer in a country like the UK can be reduced by 4600 every year, and 5500 women will be protected from breast cancer. Specific exercise methods, such as walking, running, swimming and playing ball, can be adopted. The key is to persevere and persevere.
2. Build muscle strength
According to a study published in the sports and sports science review of the United States, if you exercise for more than 40 minutes a day and stick to it for 4 days a week, your leg muscle strength can be improved by 5%-6%. With the increase of bone mass, the toughness of bone is also strengthened, and it can effectively prevent osteoporosis.
3. Improve cardiopulmonary function
Regular exercise will increase the capacity of the heart and make the contraction of the heart more powerful. Moreover, exercise can also increase the elasticity of blood vessels, which can not only control blood pressure, but also prevent atherosclerosis.
4. Relieve tension
Exercise promotes the release of serotonin and dopamine, which helps to relieve people's tension and reduce their own anxiety.