Running is a very good way to lose weight. Some people love running in the morning and some people love running at night. The calories consumed by running in the morning and running at night are different. What details should be paid attention to when running in the morning?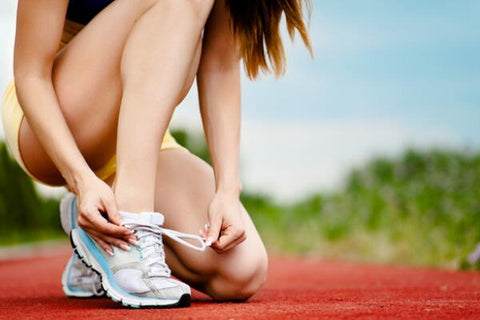 1. do not have an empty stomach or too much support
Running on an empty stomach is not good. You must eat something to fill your stomach before running in the morning. You can suggest eating some bread before running in the morning. After running in the morning, you can continue to eat breakfast - especially for friends with low blood sugar, it is best to supplement some sugar before running in the morning. At the same time, it is not good to eat too much during morning running, because it takes time for digestion and absorption in the intestines just after breakfast. The blood of the body is mainly collected in the intestines. If you persist in running, it is very easy to cause poor digestion, which will cause gastroptosis in serious cases.
2. warm up first and cycle gradually
We need to warm up before running or exercising. Don't run fast at the beginning of morning running, otherwise you will easily strain your muscles. You need to jog behind you first, and then slowly accelerate. Running also needs to do what you can. When you feel very tired, you should slow down and rest for a while.

3. don't breathe with your mouth
Many friends like to breathe with their mouth after running for a period of time, which is easier. However, it is not good to breathe with your mouth during morning running. You may inhale germs and be more tired. It is necessary to breathe through the nose, because the nasal hair and mucous membrane in the nasal cavity can help filter the germs and dust in the air, and make it healthier to inhale the gas in the lungs.