Life lies in sports. Sports let us have a good body, and different sports have different effects. What are the benefits of sports?
[develop a regular work and rest] people who exercise for many years will gradually form a regular work and rest, such as regular exercise at a certain time in the morning, and then start regular activities of the day such as breakfast and work. Regular work and rest can make the body have a certain memory function, which helps to prolong life.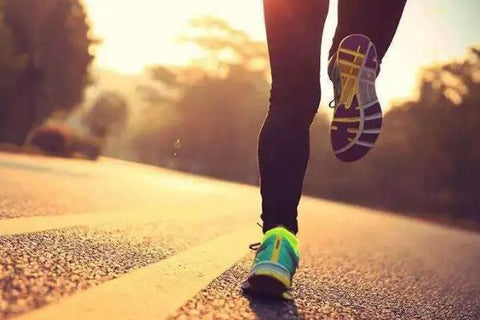 [promote metabolism] metabolism is also a process of detoxification of the body, which is visible or invisible, such as excretion and perspiration. Regular life routine will make the memory function of the body play a role. Normal metabolism can reduce heatstroke, constipation and other physical diseases.
[enhance the compression resistance of body muscles] no matter what exercise, the limbs need to coordinate with each other. Some exercises even require high coordination of limbs for muscle strength. Long term adherence to the sports meeting is to exercise muscle strength, no longer a soft lump of fat, which improves the pressure resistance of the human body. In short, it is no longer sister Lin or brother Baoyu who is blown away by the wind.
[fat reduction and weight loss] many urban people hope to achieve the goal of fat reduction and weight loss while getting rid of sub-health. It's true that exercise has this effect, but everything depends on persistence. Different types of exercise and exercise intensity have different effects on calories and calorie consumption. At the same time, fat reduction and weight loss also need to be matched with work, rest and diet, which is not only determined by exercise.