Jogging is mainly about being able to persist. There are many advantages of jogging. It can reduce weight and keep young. Running can increase the metabolism of the human body, and the frequency and efficiency of jumping in the sports center will be greatly improved. In addition, jogging can improve your sleep quality and give your body a full rest.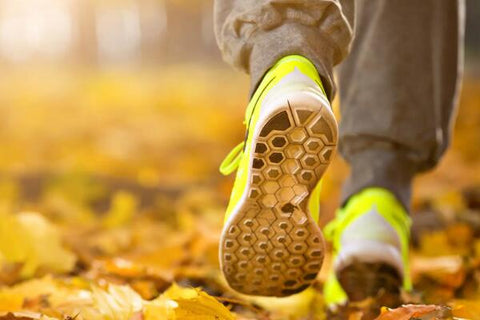 1.Jogging can reduce weight
Running is a common type of aerobic exercise. After running for 20 minutes, people's fat can be consumed. Through running, the goal of losing weight can be achieved, and then the muscles of the whole body can be exercised.
2. Running can keep people young
Running can enhance the metabolism of the human body, prevent the occurrence of senile bone and joint diseases, and prevent and delay aging.
3. Running can enhance cardiopulmonary function
When running, the frequency of heart beat will be greatly increased, and the elasticity of blood vessels will also be increased. Therefore, the oxygen intake of athletes can be much higher than that of normal people.
4. Can improve sleep quality
The human body can increase the blood and oxygen supply to the brain through running, so that it can rest better when sleeping at night.
5. Running can improve sexual ability
Regular running helps to improve men's sexual ability.
6. Increase the peristaltic force of intestines and stomach
Running exercise can strengthen the gastrointestinal motility and increase the secretion of digestive juice, improve the digestion and absorption capacity, thus increasing appetite, supplementing nutrition, and strengthening physique.
7. Running can reduce gynecological diseases and regulate menstruation
For women, running can help regulate menstruation and reduce the occurrence of some gynecological diseases.
8. It can temper people's will
Running can temper people's will and perseverance, increase people's patience and sensitivity, and is good for work and life.