Summer, an enchanting season, is filled with long days, cozy nights and fragrant air. For those who are seeking the ideal summer sports and activities, keep scrolling. Whether you are fond of adventurous surfing experiences, or you prefer calmer fishing moments, there is certain to have one KOSPET Rugged smartwatch perfect for every single outdoor exploration.
Following countless hours of hard work and dedication, KOSPET introduced its first-ever Rugged smartwatch in 2021, which was initially designed for outdoor sports. Since then, KOSPET has persistently advanced its wrist-based technologies for outdoor enthusiasts across the globe, many of which have been adapted into different wearables for specific purposes.
As its Rugged Series expanded into comprehensive multisport smartwatches, KOSPET continued to incorporate more features into daily life, making it amongst the best-known "everyday" smartwatches available on the market.
Here are several highlights that can help you stay safer and embrace more fulfilling outdoor adventures.
Robust & Resilient Design
While exploring the unknown surroundings in summer, you are quite likely to encounter certain harsh conditions, such as scorching heat and sudden downpours. Providentially, due to KOSPET'S elaborate craftsmanship, its Rugged Series has proven sturdy enough to go through numerous extreme tests.
Various Built-in Sports Modes
By taking advantage of internal sports modes for running, cycling, hiking and much more, you could review relevant feedback on your smartwatch, such as times, distance, calories, etc.
Exceptional Waterproof Capabilities
If you expose yourself to waters like lakes and seas, this is where the outstanding water-resistant technology boasted by the Rugged Series comes in, ranging from 3 ATM to 5 ATM ratings.
Long-lasting Battery Life
KOSPET Rugged smartwatches possess powerful battery life when it comes to both standby and daily usage, which allows you to focus on what you are keen on doing outdoors without being overanxious about the charge.
Precise Health Monitoring
For those who choose to hike or camp in diverse areas, the Rugged smartwatches help monitor your wellness through accurate and scientific acquisition of health data, including heart rate, blood oxygen, blood pressure, etc.
Simultaneous Message Notifications
It is critical to stay informed and connected out in the wild. With instant notifications powered by the Rugged smartwatches, you are able to access messages promptly anytime, anywhere.
Wondering which to select? Here are a few to consider:
KOSPET TANK M1
: You pursue the ultimate in outdoor performance. With its MIL-STD Military standard, 5ATM waterproof rating and IP69K Certification, TANK M1 lies at the peak of exploration and athleticism.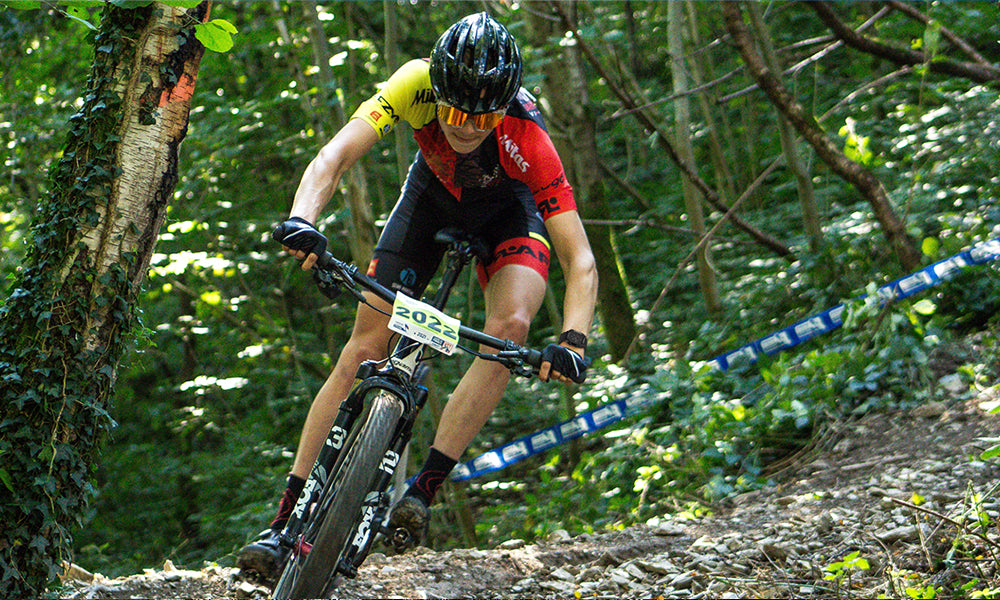 KOSPET ROCK
: You are an extreme explorer of outdoor activities and that you desire an ultra-performance rugged smartwatch with epic 50-day battery life. This one will serve you well.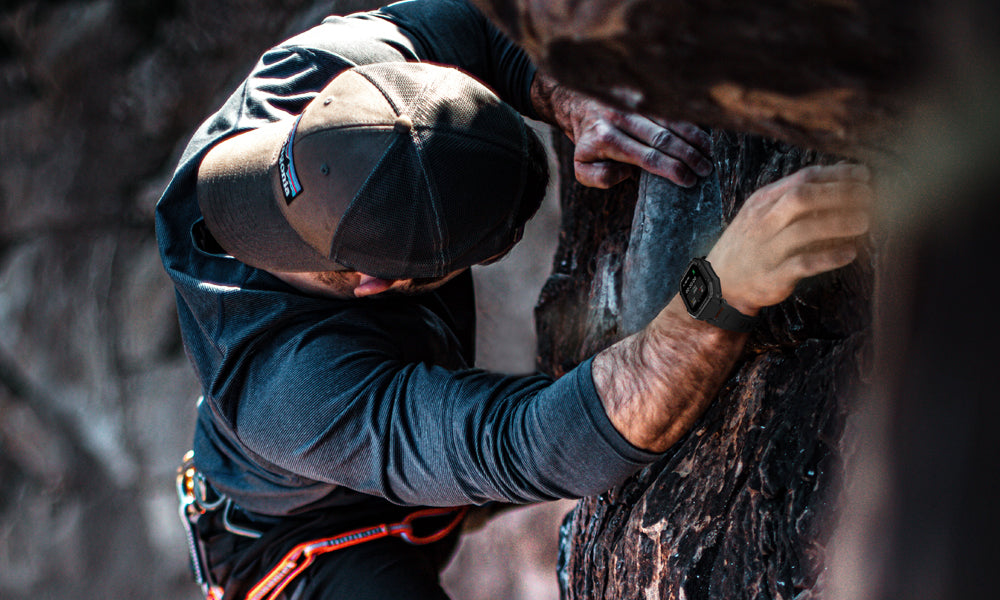 KOSPET RAPTOR
: You prefer the rugged and bold, particularly one that stands out among other rugged smartwatches owing to its 1.3 inch round IPS display, over 50 built-in watch faces and even more.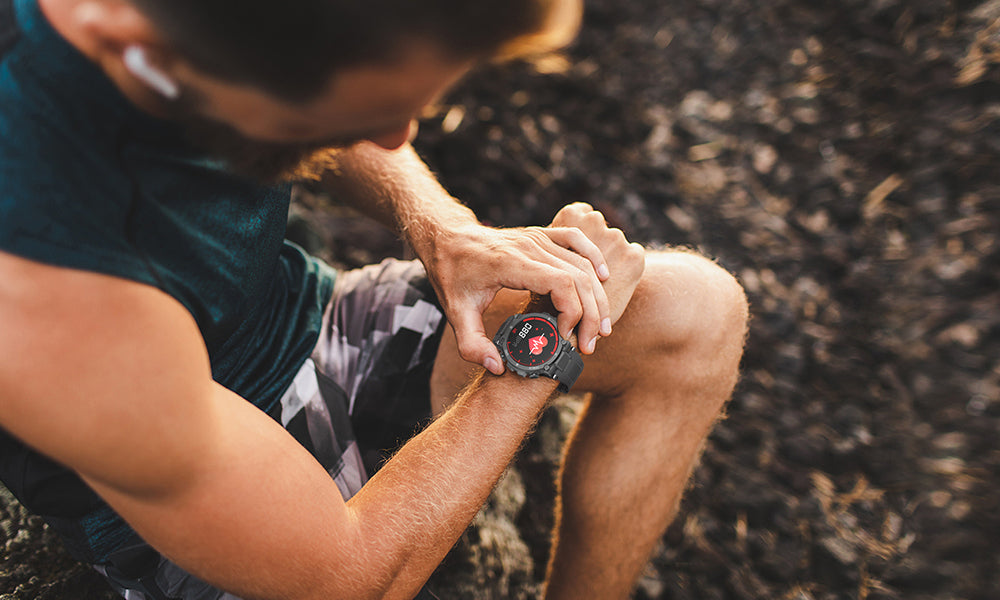 On the whole, summer provides us with a remarkable opportunity to experience nature. With proper gear in your arsenal, KOSPET will have you covered regarding almost any outdoor activity —— whatever or wherever that may be.