Not only does cycling serve as a wholesome exercise by burning calories, it is also a delightful approach to spending your leisure time. Whether you are riding randomly between two places or nothing is crossing your mind except heading outdoors for some fresh air, it is a pastime that requires almost no skill level.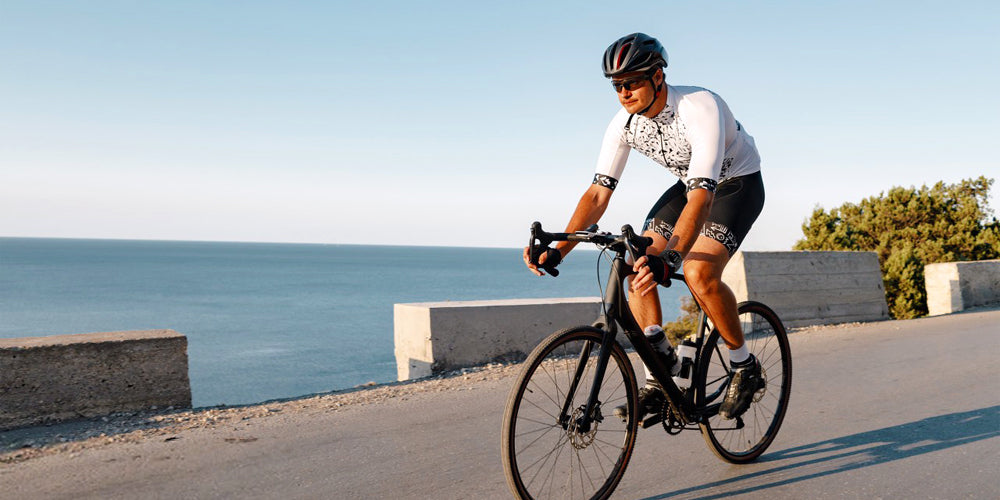 Recent studies, however, reveal that the number of fatal bike accidents are on the rise. According to statistics reported by the Governor's Highway Safety Association (GHSA), an additional 55 riders have been killed in bicycle accidents annually for the past decade.

Fortunately, KOSPET manages to watch out for you when you cycle by walking you through the following steps, in order to secure a safer cycling environment.

1. Wear a helmet.
Simply wearing a helmet can help prevent many unintentional bike deaths. Voluntary as it is to wear a helmet for cyclists in certain areas, research demonstrates that putting on a helmet can lower the risk of a severe injury by up to 70 percent, now that most fatal bike accidents are attributed to head injuries.

2. Increase your visibility.
Limited visibility is the leading cause of bike accidents, hence it is crucial to wear bright and/or reflective clothing when you ride. Incidents may occur when people are caught unaware. This is particularly the case at intersections where your paths are likely to cross.

3. Stay connected in case of an emergency.
Once inserted into a Nana SIM card, KOSEPT NOTE will instantly turn into a smartphone on your wrist. When you encounter precarious situations, the watch enables you to make or receive calls, send or receive messages anytime, anywhere. Besides supporting fast facial recognition, the smartwatch rescues you from charging anxiety thanks to its 2,000mAh battery capacity.

4. Keep your hands on the bike.
Perhaps you possess a good sense of balance, so that you may cycle without placing your hands on the handlebars. Before riding hands-free, however, do think twice, especially as you are sharing the road with other vehicles. It will take much longer to react to unexpected incidents, such as a pedestrian in your path or debris on the road. As a consequence, you are more likely to either fall off from the bike or contribute to an accident simply because you fail to brake in time.

5. Do not change the route unless necessary.
Only under special circumstances are you recommended to change your route. Even so, you should be more aware of your surroundings. Empowered by the exceptional Android 10.7 system and dual 4G standby modes, KOSPET OPTIMUS 2 allows for GPS, GLONASS and BeiDou navigation systems, delivering faster, more accurate and reliable tracking performance. In addition, its built-in Google Maps has you covered even when you are biking in an unfamiliar environment.
In general, cycling is indeed a fantastic experience in which you can embrace the opportunity to disconnect and take a break from the frenzy of your day-to-day lifestyle.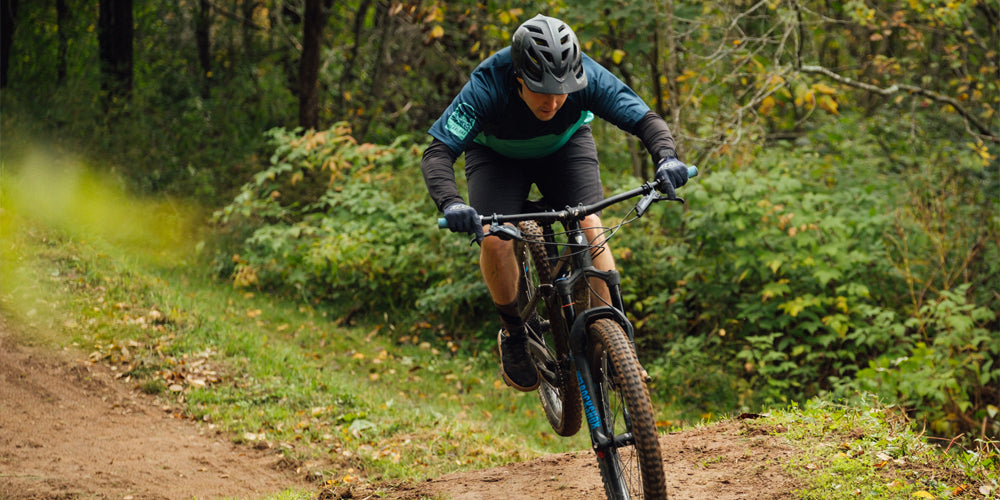 It is by following these five simple steps that you are secured as a cyclist. Are you ready to hit the road? Please make sure to outfit your bike with the latest KOSPET technology to help ensure a smooth ride.